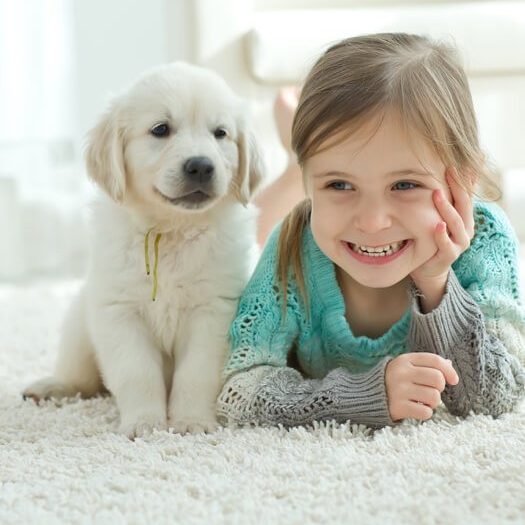 Durham, NC's Preferred Carpet Destination: Soft & Versatile Selections
Discover a world of turnkey carpeting products and installation for your home or business at Flooring By Design. Proudly serving both the NC Triangle Area and the Crystal Coast with showrooms in Durham and Atlantic Beach, our skilled specialists are available to help you choose the best carpeting for your project. Our certified installers will then ensure that your carpet is installed properly the first time. 
Types of carpet
There are tens of thousands of pile heights, colors, and styles to choose from. This makes carpet aptly suited for any room in any home. Texture carpet, also known as "plush" or "cut pile" carpet, is soft and casual, providing lots of comfort underfoot. Loop carpet is great for longevity and durability, although it is not as plush. Pattern carpet features varying heights of both loop and cut pile for texture and design. Twist carpet has longer strands, like shag carpet.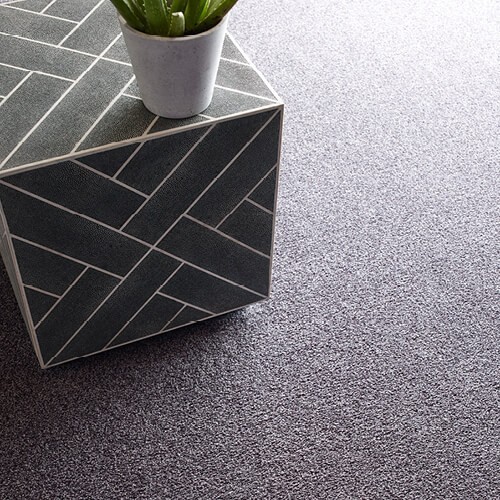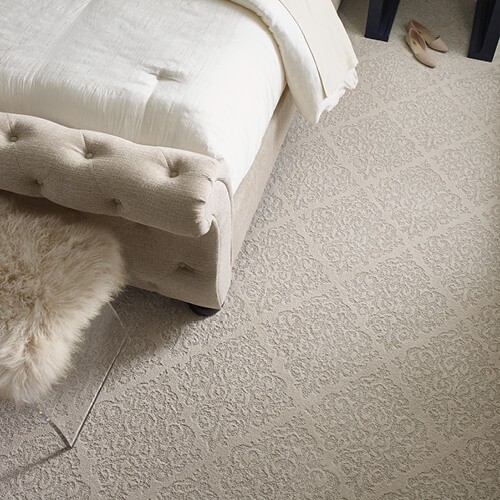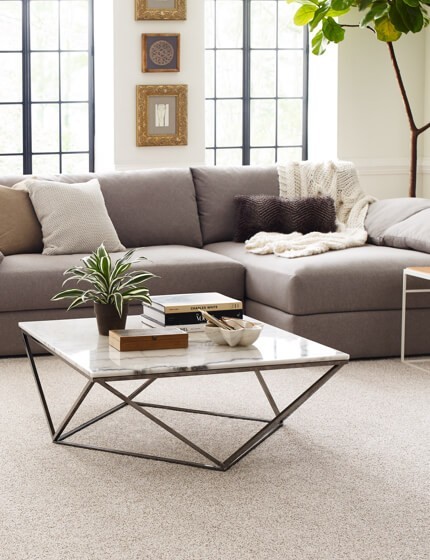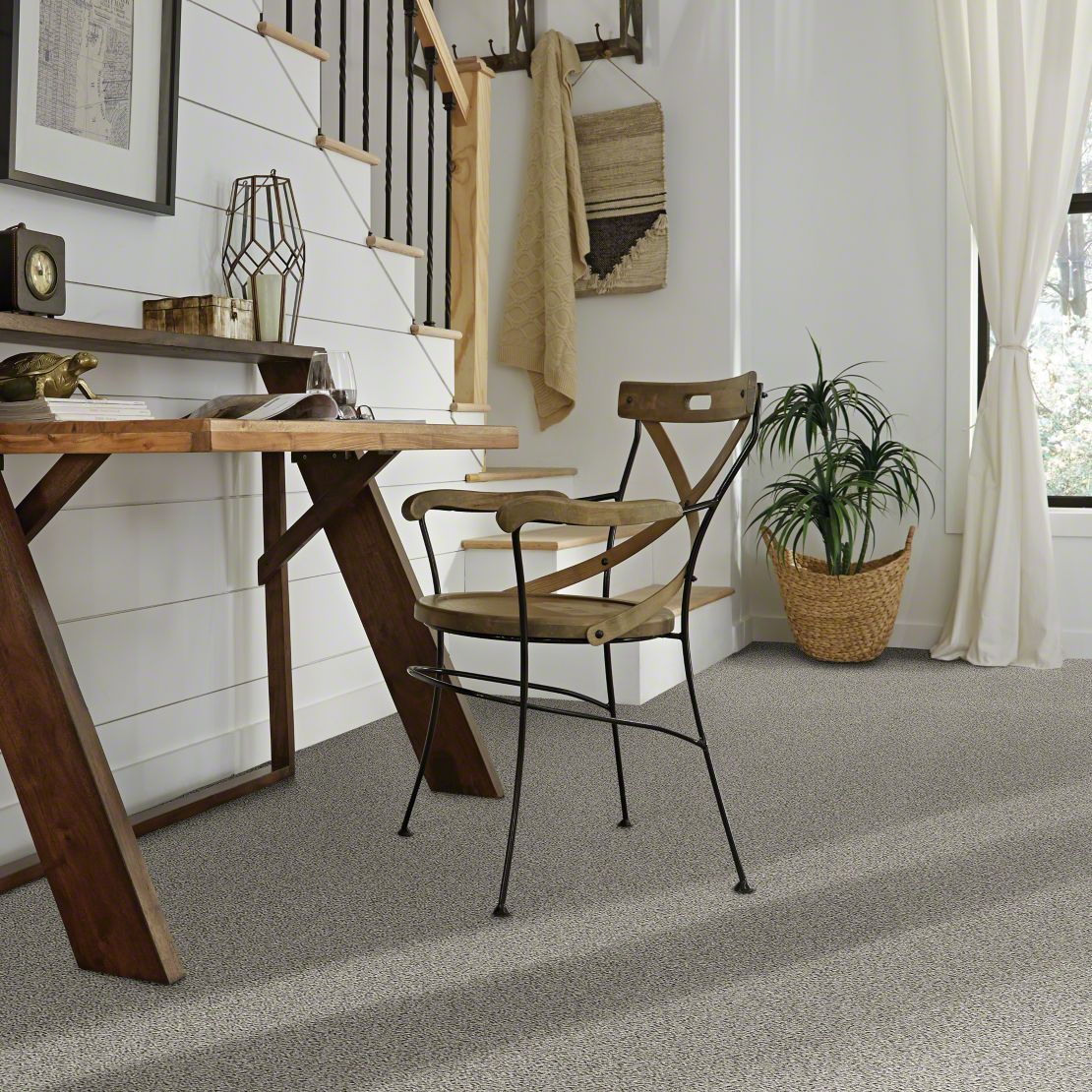 Ready to be inspired?
Visit our carpet inspiration gallery and see the possibilities! Before you shop, see all the latest trends, colors, styles, and more in action!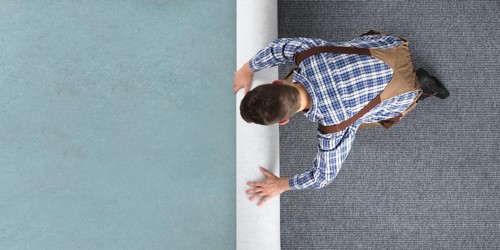 CARPET INSTALLATION
Flooring By Design staffs fully licensed and trained professional carpet installers with decades of combined experience.We offer free estimates on commercial carpets and residential carpet. Learn more about what to expect from your carpet installation and know what to expect so you can prepare for the big day!