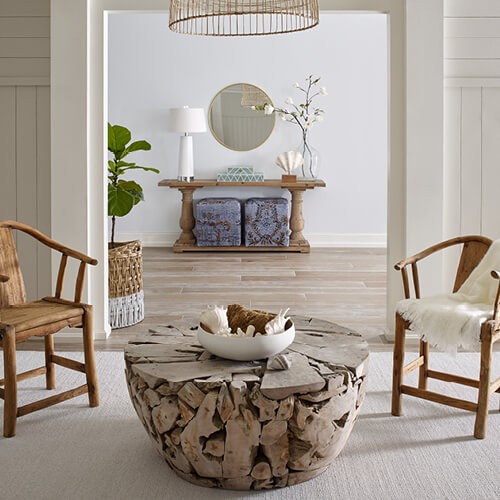 Laminate Floors in Durham, NC: Enduring Elegance with Seamless Beauty
Laminate flooring is highly functional, aesthetically pleasing, and very durable. It is manufactured to mimic the look of wood, stone, and ceramic by fusing layers of wood-based materials together. There are four main layers: a surface wear layer, a photographic design of wood or stone, a core layer for added strength, and a backing layer for moisture protection and additional stability. Come visit our showroom in Durham, NC and Atlantic Beach, NC. Our selection includes laminate from the popular brands of Shaw and Mohawk.
Create any look with ease
Looking for flooring that resembles the look of wood or stone without the high price tag or maintenance? Laminate flooring is the solution for you! Create any look, from dark wood to light wood to granite or limestone and everything in between!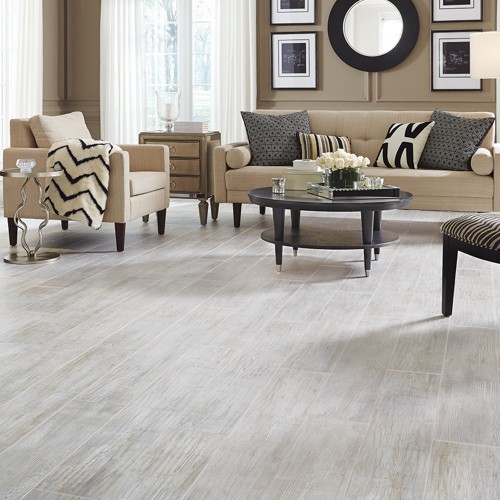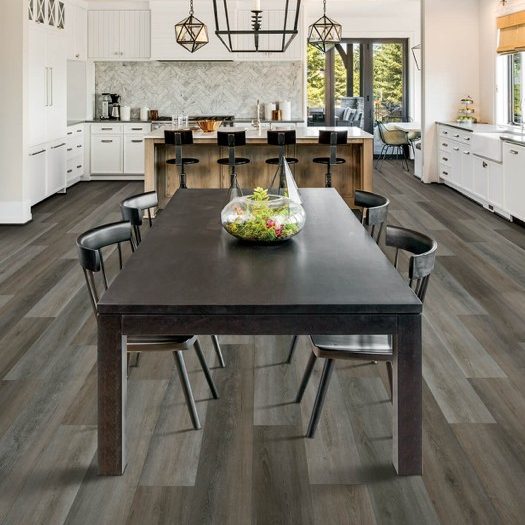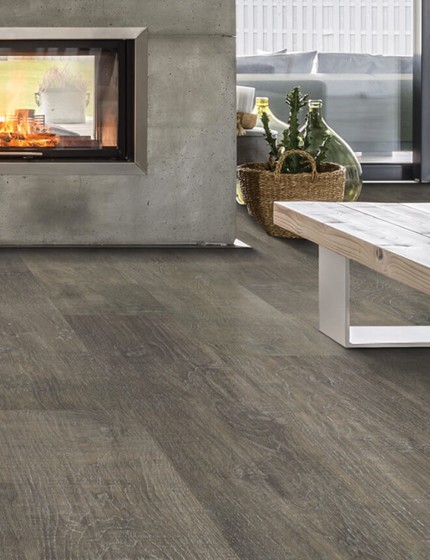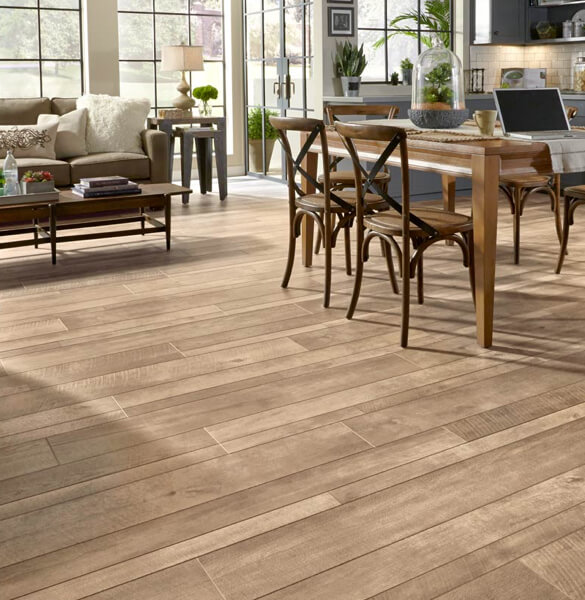 Ready to be inspired?
Take a look at our laminate inspiration gallery before you shop to see some of the possibilities. See trends, colors, and more!