Flooring By Design is the NC Triangle area's top choice for commercial and residential flooring, tile work, carpeting, maintenance, and now cabinets. Visit our showroom in the North Carolina Triangle for your home remodel needs.
At Flooring By Design, it is our goal to provide our customers with genuine family service backed with honesty and integrity. We create inspiration to express yourself with a distinguished collection of designer choices and essentials to enhance any home décor, and prices suitable to match any lifestyle, even if your style includes an eye to the bottom line.
Questions About Kitchen & Bath Remodels?
Transform Your Spaces with Stylish & Organized Cabinetry
Kitchen Cabinets
Create a new look and feel for your kitchen with our selection of beautiful cabinetry, available at our Durham, NC store. We'll help you improve your cooking experience and make your meal preparations more efficient with kitchen cabinets that prioritize functionality and organization. You can say goodbye to kitchen messes, and "hello!" to better storage for your silverware, plates, spice rack spaces and pantry goods. At Flooring By Design, we have a variety of styles and colors to accommodate any kitchen's aesthetics. Re-create your culinary space with us today!
Bathroom Cabinets
Turn your bathroom into a clutter-free, spa-like atmosphere with our cabinet selection in Durham, NC. Introducing new cabinets for your bathroom vanity or other spaces in your bathroom will help redefine your standard for neatness and organization. With our cabinets prioritizing functionality and increased storage, you'll be able to neatly arrange all of your most important bath essentials including towels, wash rags, toiletries and more. We have a wide variety of bathroom cabinet designs and styles you can choose from, we can assure that you'll find the perfect set of cabinets for your design and style.
Laundry Room Cabinets
Stop by our Durham, NC store to find the perfect set of laundry room cabinets for you. Cabinets allow you to make a statement in your laundry room, and enhance it's beauty with stylish and functional storage for items like your clean clothes, detergent, irons or steamers, and overall help easily tackle any type of clutter most homeowners may experience with their laundry area. We have a variety of colors and styles available, we have something that will fit your design style and decor.
Designed for Your Home
Custom Cabinets
Waypoint & Shiloh Cabinets - Choosing the right cabinets to match your home's one-of-a-kind style is simple with the huge selection at Flooring By Design. We can help you choose cabinets perfect for any kitchen, bathroom, office, or laundry room! Contact us to learn more about custom cabinets from Waypoint or Shiloh or visit our showroom in Durham, NC to work with our designers!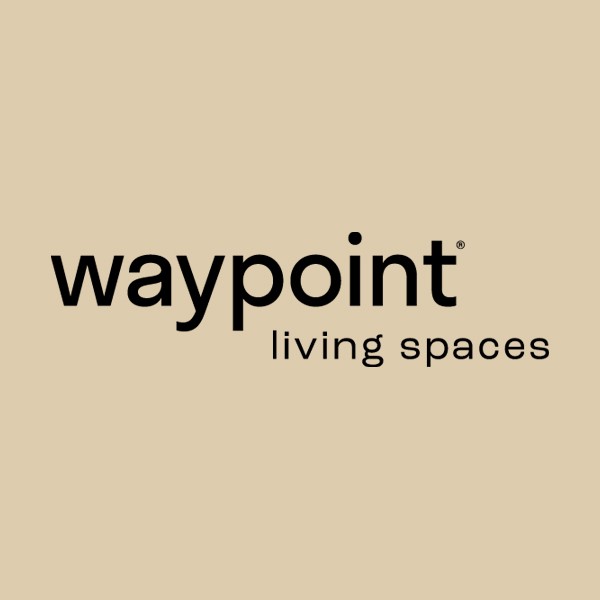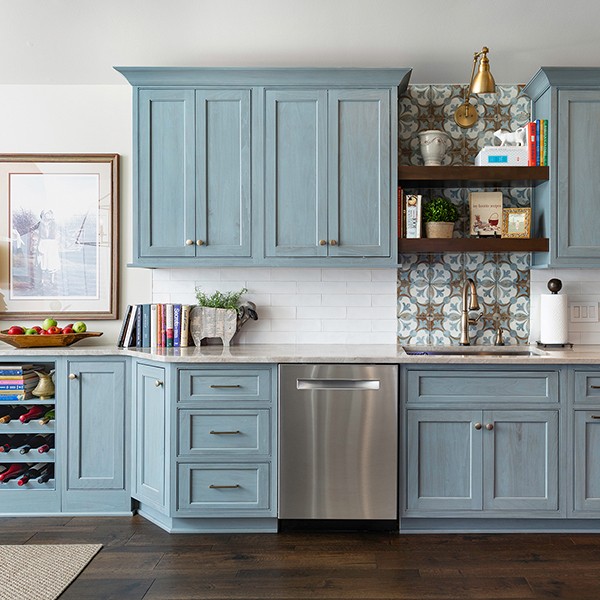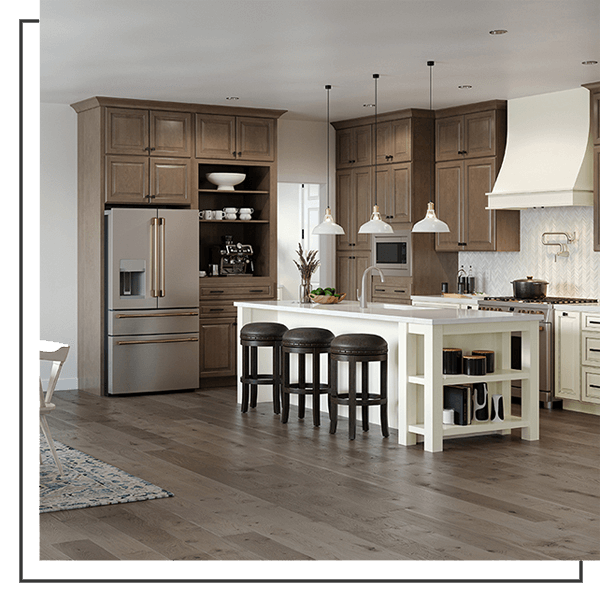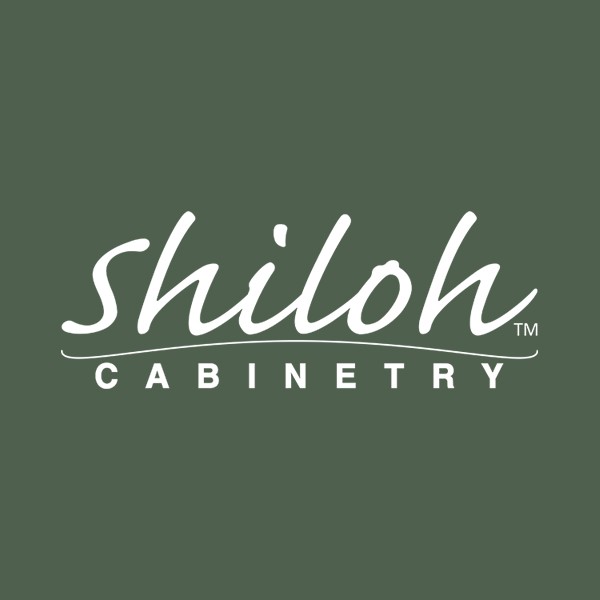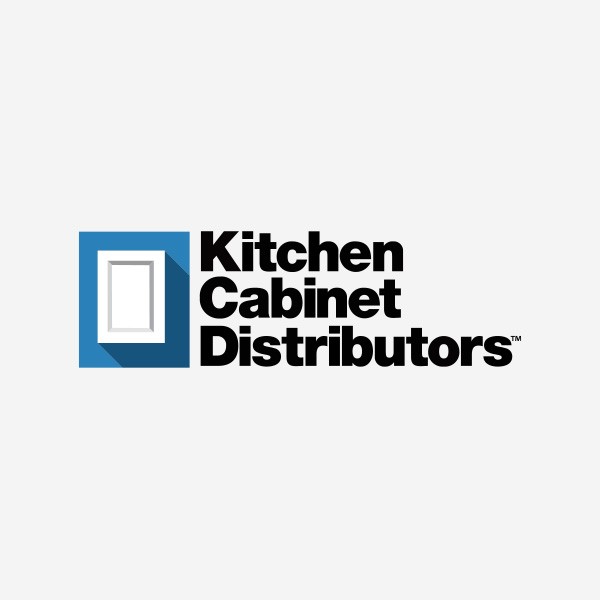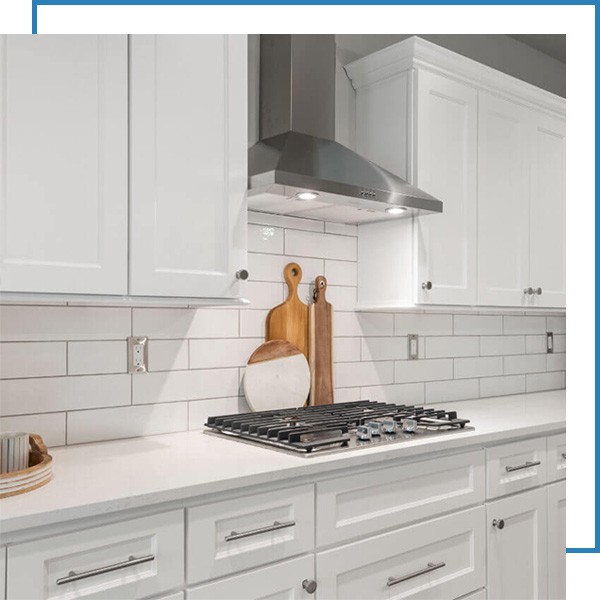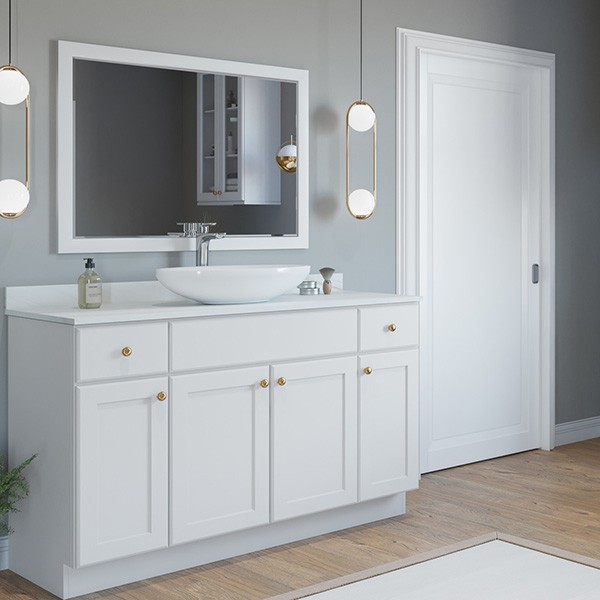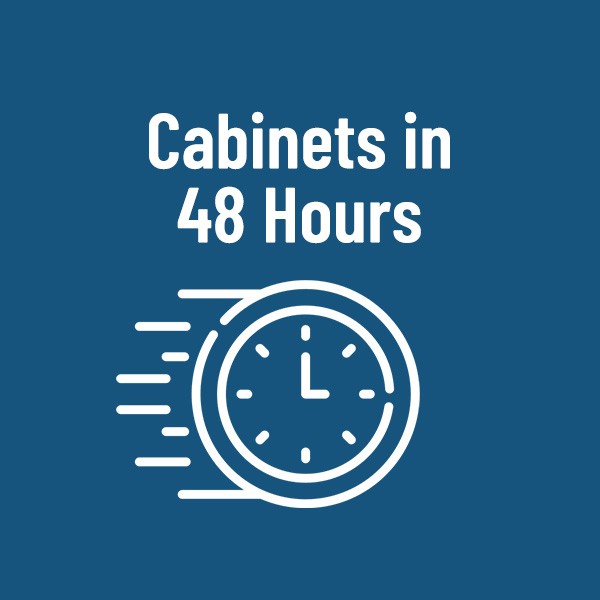 Need Cabinets Quick?
Cabinets in 48 Hours
That's right! Cabinets in just 48 Hours! You don't have to wait to make your dream become a reality. Shop our selection of stylish, high-quality, spacious, in-stock cabinets to get started on your next kitchen or bath project sooner!
Free Custom Design Renderings
Work with one of our expert designers to find a beautiful design that works for you and your lifestyle.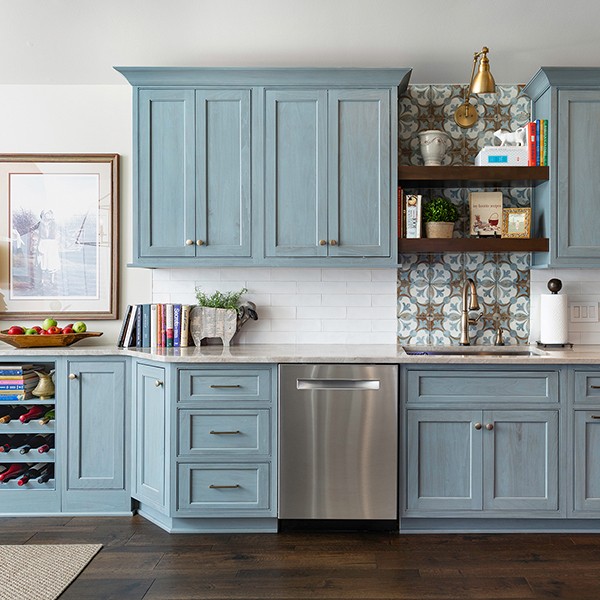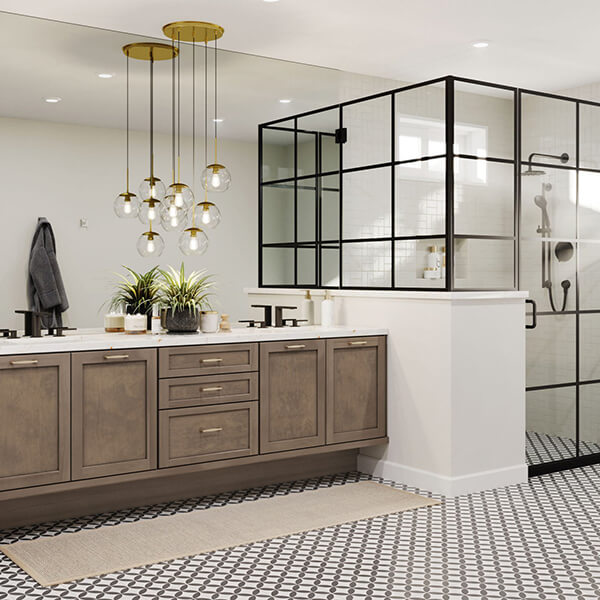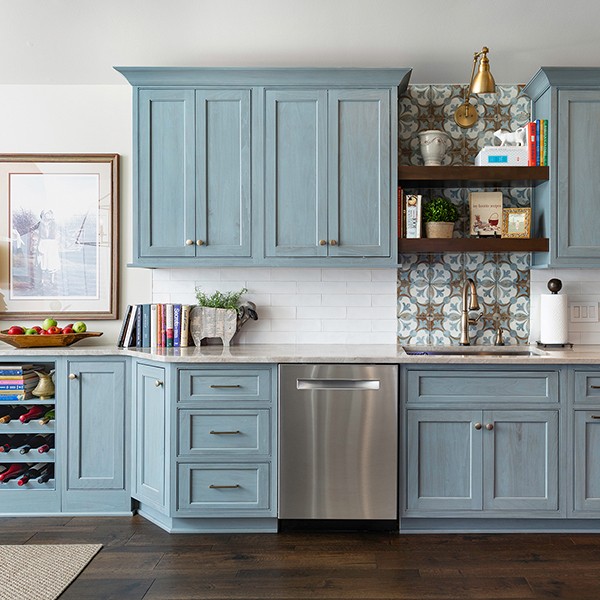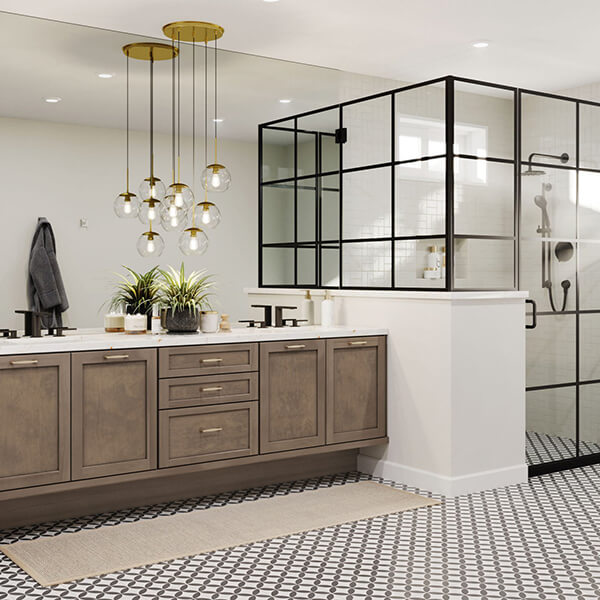 Get Inspired
We thought we'd do a bit more showing and less telling, because this is a visual decision, after all.