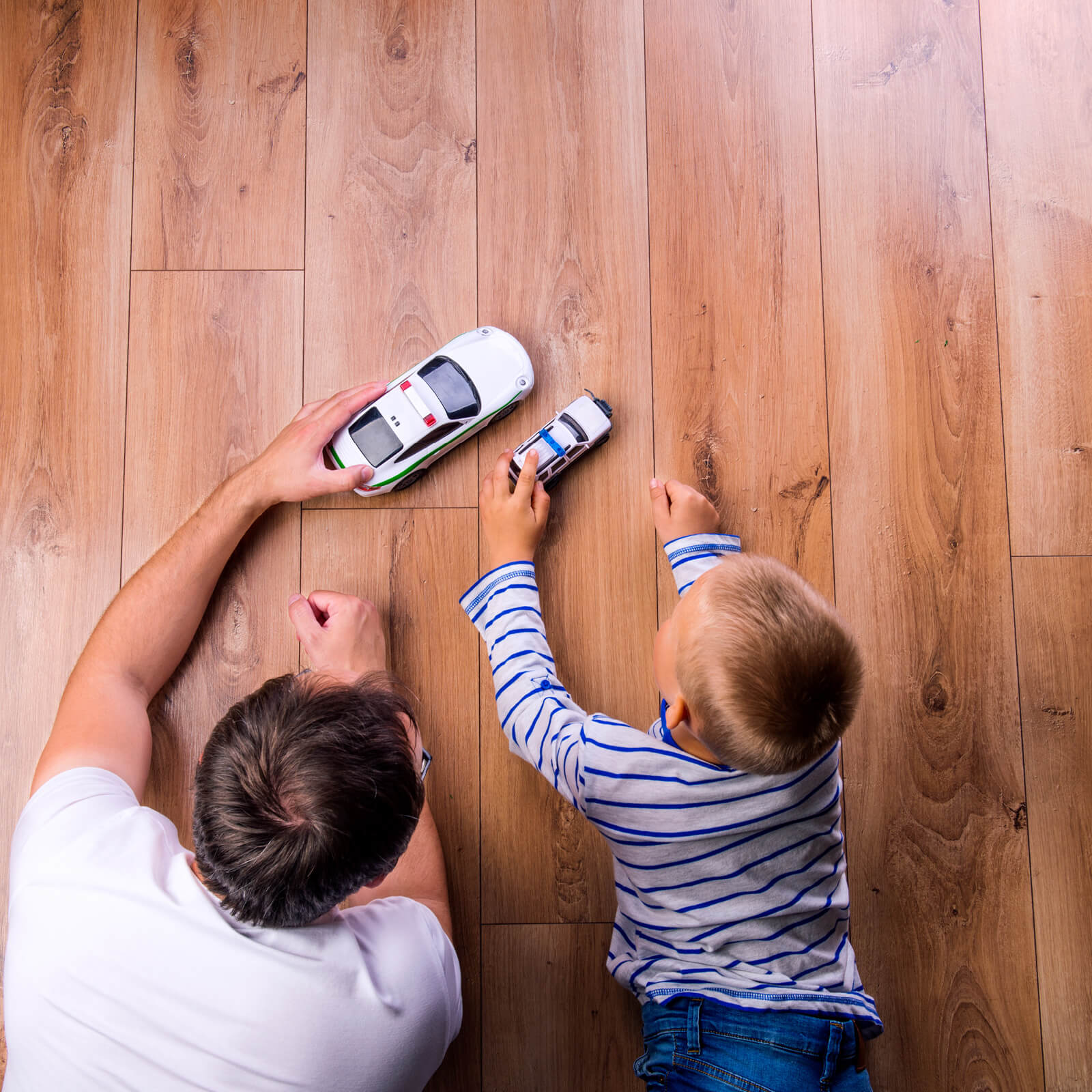 Restore your flooring to its former glory!
Natural hardwood flooring is designed to last for many years with normal usage and routine maintenance. However, over the course of those many years, you'll notice wear and tear, scratches, and scuffs. These are a normal result of foot traffic over time and can be remedied with several refinishes over the course of your floor's lifetime. Flooring By Design employs the most skilled technicians in the industry to offer services that include:
Damage assessment
Environment assessment
A variety of staining options
A minimum 3-coat finish every time
Thorough job site cleanup
Hardwood Repair
Natural hardwood floors add value to your home that directly correlates to their quality, appearance and condition. If your floors have deep stains or scratches, our team can repair them for you to renew and increase your home's value. We can address the following issues:
Split floorboards
Gaps between floor planks
Buckling floors
Warped floorboards
Dented floors
Cracked floorboards
You'll get a free quote and a fully customized, comprehensive report that includes our recommended scope of service for the best repairs These are calculated based on the condition of your hardwood floors before repair, and our specialists can assess any type of hardwood for damage. Extensive damage may require a full repair.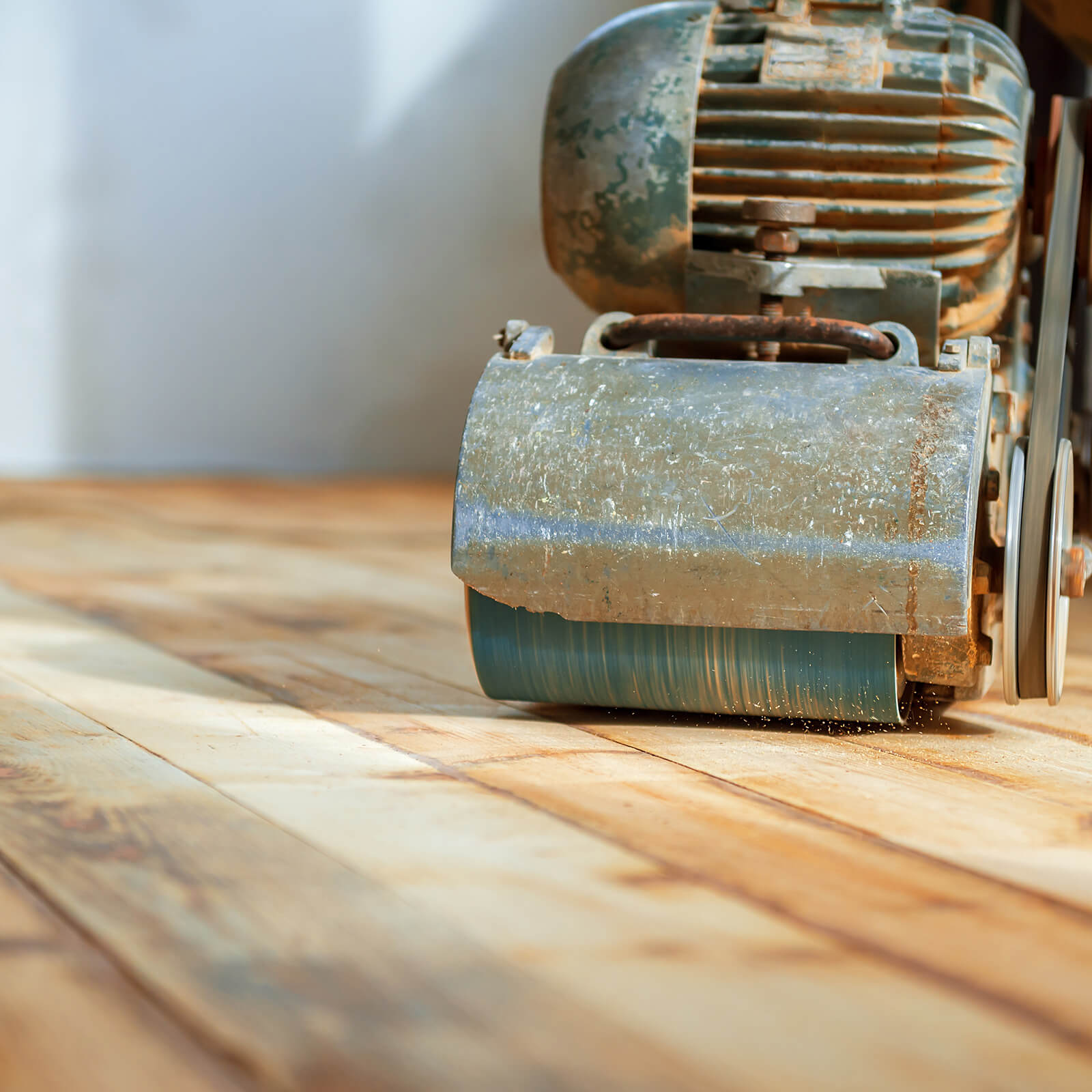 The Flooring By Design Dust Containment System
To ensure that your newly refinished hardwood floors stay cleaner, safer and healthier for you, your family and your home, Flooring By Design offers our signature Dust Containment System.
Using powerful vacuum and filtration technology, we remove dust from the air as it's sanded, keeping it on lockdown to avoid leaving it on surfaces or anywhere you might breathe it in. All of this is possible with minimal cleanup time.
Want to learn more about our hardwood restoration capabilities?
Give us a call or visit our showroom today!